Logistics Provider of Freight Shipping Services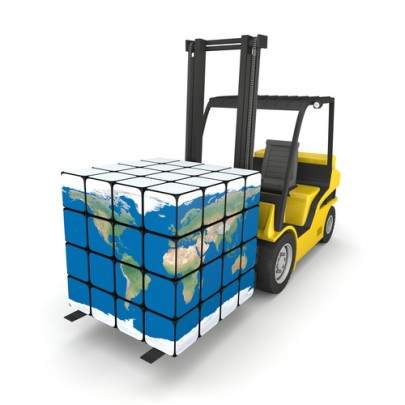 Logistics Worldwide is your one-stop-shop for all your logistical needs. We have the knowledge and technology to deal with your transportation and shipping needs with the degree of quality. As a leading 3PL in North America you will partner up with a company who provides the following freight shipping options:
Our long and dedicated relationships with Full Truckload carriers give you the opportunity to simplify the truckload process, reducing your overall costs.
Logistics Worldwide grants you the opportunity to work with a variety of carriers and provides you with competitive rates to enhance your LTL Shipping needs. Reduce transit times and escalate efficiency of all aspects of your business and your customers with our integrated Transportation Management System.
Intermodal can be complicated and time consuming however a cost effective source of transportation. The more modes of transportation involved, the more room for error. Logistics Worldwide has a dedicated team of logistics executives who know the challenges of Intermodal. Our team excels in simplifying the intermodal process for our customers, providing door-to-door service with a single point of contact.
Ship all over the globe with our excellent group of international providers! Our economical rates for ocean and air transport will give you a competitive edge over your competition and maximize business opportunities.
Here at Logistics Worldwide, we know the importance of being on-time. That's why we offer an assortment of services with multiple approaches and our technology will give you an exceptional experience while observing with live status updates.